Our service portfolio offers your company the necessary scientific analyses, tools and measures to make your corporate health management fit for the future.
Mental Health For Your Company
The world of work is undergoing massive change: BANI, New Work, disruptive business models, VUCA, digital/remote Leadership, Flex-Work....

The basis for long-term business success and the future viability of an organization are healthy, high-performing employees.
Our Goal
We support you with an individual and holistic range of consulting services to:
✔️ Empower your employees
✔️ Make your teams fit for change, new work and new worlds of working
✔️ Establish a healthy leadership culture
✔️ successfully implement your legal corporate duties (german: GBU Psyche)
✔️ to secure your employer attractiveness in the war for talents
Corporate Health
Consulting
Sustainable, effective health management requires a comprehensive status quo assessment, careful implementation and regular evaluation. Only in this way can it contribute to the company's success and have a measurable positive impact on the health of its employees.

To ensure that your company offers customized corporate health management that reaches all employees and remains effective in the long term, we support you with the following scientifically validated analysis tools and services, among others:


Risk assessment of psychological strains (according to german §5 ArbSchG) (incl. remote working)
Analysis of stress level (splitting according to internal stakeholder groups)
Analysis of Employee Wellbeing Index
Identification of main fields of action and stressors, incl. catalog of measures and next steps
Evaluation of existing Corporate Health Management
Definition of measures and interventions for the most important fields of action in structural prevention (remote & office)
Conception of a holistic health benefits offer
Evaluation, optimization and supplementation of existing Corporate Health Benefits (behavioral prevention)
Design and implementation of health circles and health ambassadors programs
Regular monitoring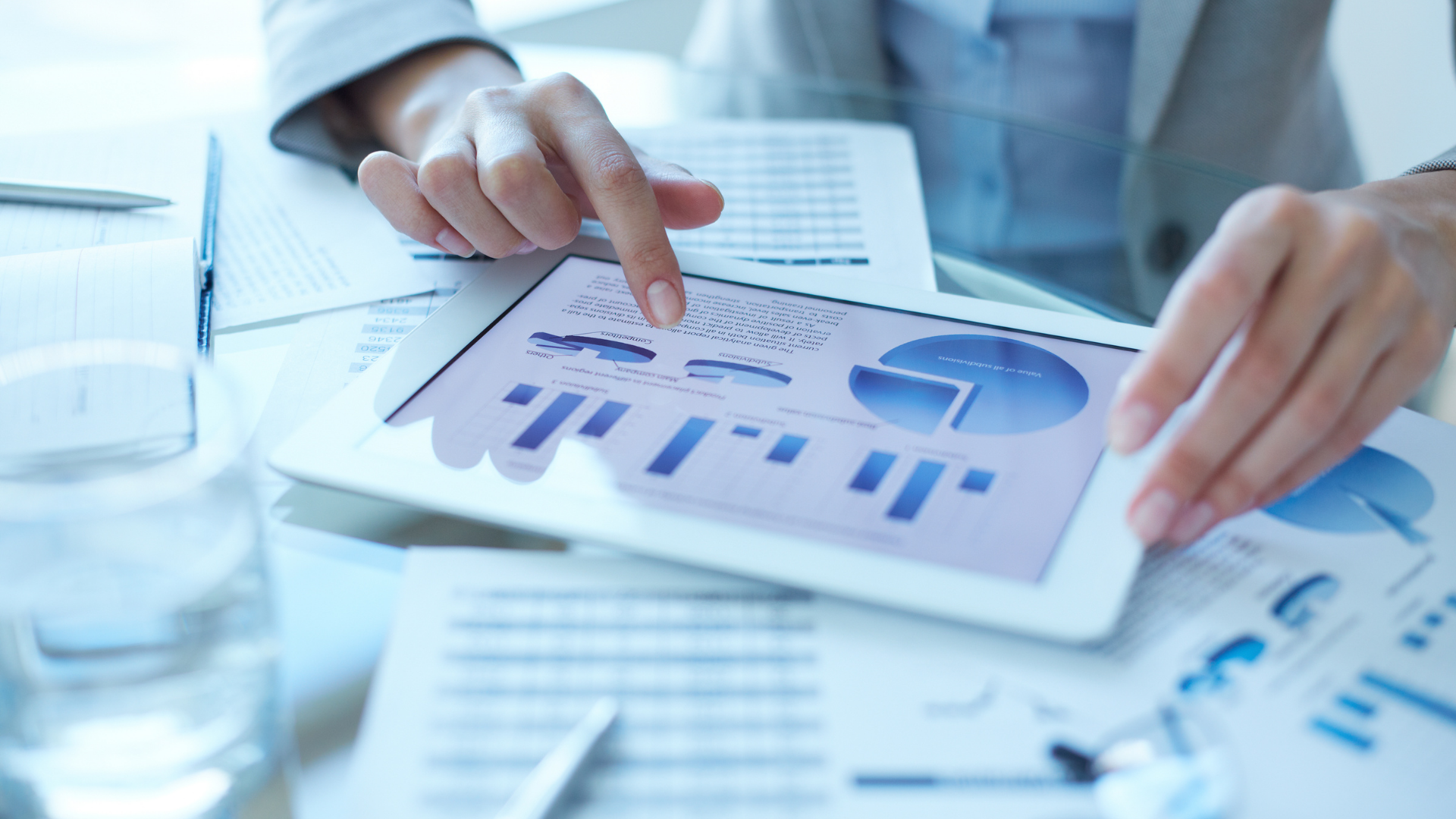 Corporate Health Communication
To ensure that your health benefits and corporate health management reach the relevant internal and external target groups, we develop a tailored communication strategy for you.

This enables your company to continuously place the core messages of your health management with your stakeholders.
In this way, you strengthen the attractiveness of your brand, increase the use of health benefits among your employees and secure competitive advantages when recruiting new talent for your company.

Our offer includes:
Definition of key messages for each target group
Texts and communication modules/elements for the launch of new health benefits and the communication of existing health benefits
Identification of relevant internal and external communication channels and touchpoints
Texts and communication modules/elements for Health Charter documents
Conception of roadmap and editorial plan for all communication content
Workshops & Talks
In addition, we offer customized workshops, trainings and talks around the topics:


Mental Health at Work
Healthy Leadership in the VUKA/BANI World
Mental Health Awareness for Leaders
Psychological Safety
Stress Management & Resilience
Burnout/Boreout/Brownout Prevention
Neurodiversity & Neuroinclusion
Work design skills for remote work
In this way, you can bring mental health even more strongly into your company and actively anchor the knowledge with your employees.

Whether for all employees or for leaders, whether in-house or digital, whether 1-2 hours or several days - we design the right concept for your needs!